I believe the teachings of rhetoric can help us understand and live well in our complicated, modern world. I also believe that scholars in the humanities should always be finding new, more effective ways to communicate the knowledge we create. 
Adventures in Argument

is series of audio meditations that I use to introduce my students to useful ideas from the history of rhetoric. These are not exhaustive lectures, but conversation starters, opening thoughts to set the mood before we come to class.
Episodes fall into four categories.

CONDITIONS

episodes discuss the conditions of argumentation--history, power, the constraints of media, and so on. 

CHARACTER

episodes discuss the dispositions and virtues we must cultivate in order to become the kind of person who argues well.

CRAFT

episodes discuss techniques of argumentation, things like topics of invention, fallacies, and stylistic tropes and figures.

CONVERSATION

episodes feature interviews with scholars of rhetoric on the implications of their research for how we should conduct our rhetorical lives.
Example

CONDITIONS

 episode: 
Argumentation is a process that occurs is the flux and flow of history. This episode reads Kenneth Burke's parable of the parlor as a description of the way all our arguments enter a broader, ongoing conversation, a conversation we cannot fully understand, whose history we ignore to our own peril.
​​​​​​​
The Common Topic of Comparison
Good arguers often use comparisons to defend or attack positions. Part of a series on four common topics of argumentation--definition, consequence, comparison, and testimony--this episode examines the argumentative tactics of Martin Luther King, Jr. and Ruth Bader Ginsburg, and relies on the distinction Aristotle makes between historical and fictional examples.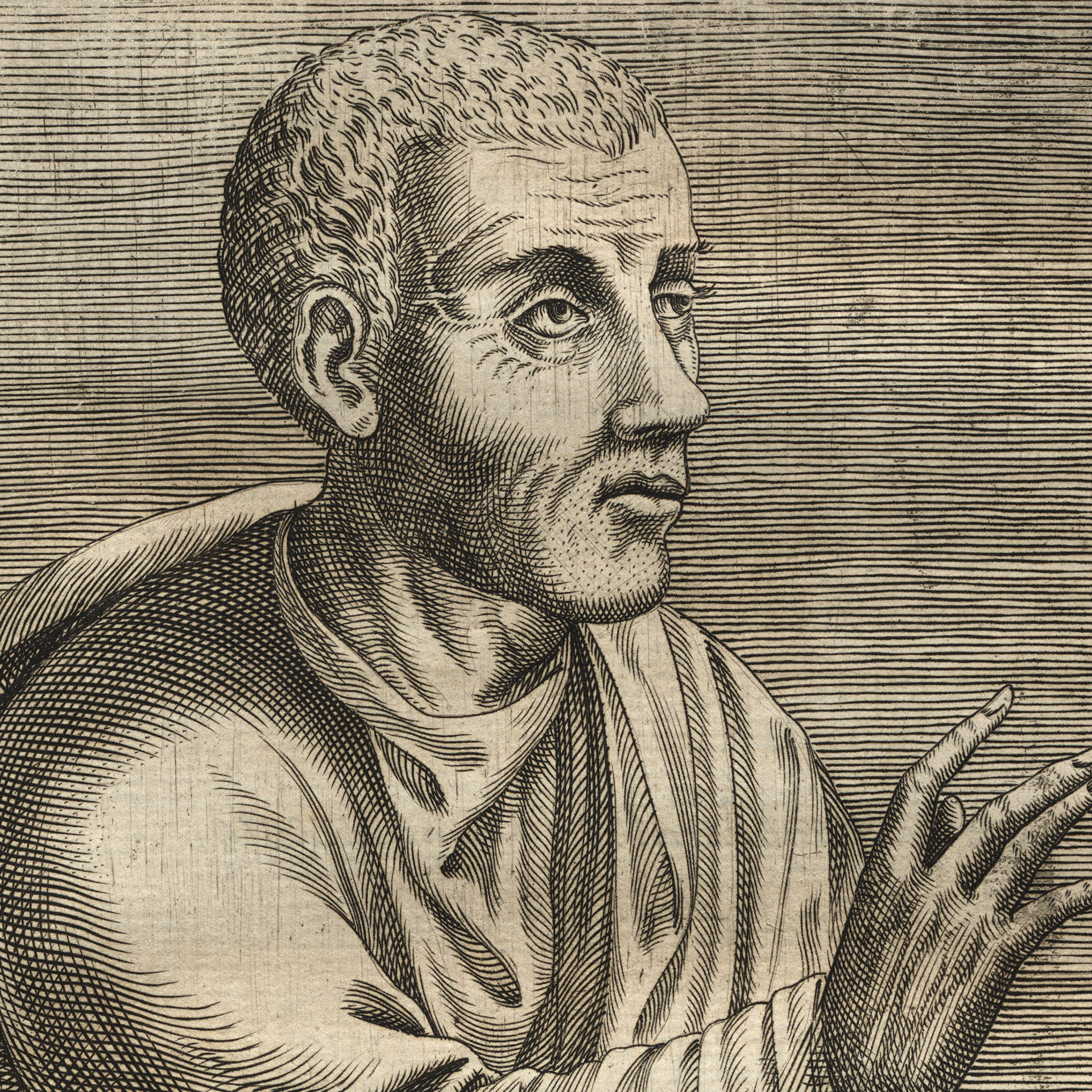 Example
CHARACTER 

episode: 
Arguing Both Sides of a Question
One of the least understood principles of rhetoric is its insistence on arguing both sides of a question. This value is frequently used to justify the broadcasting of despicable viewpoints, but this is far from what Aristotle, Quintilian, and others had in mind when they defended

argumentum in utramque partem

. 
Sample Episodes in Each Category