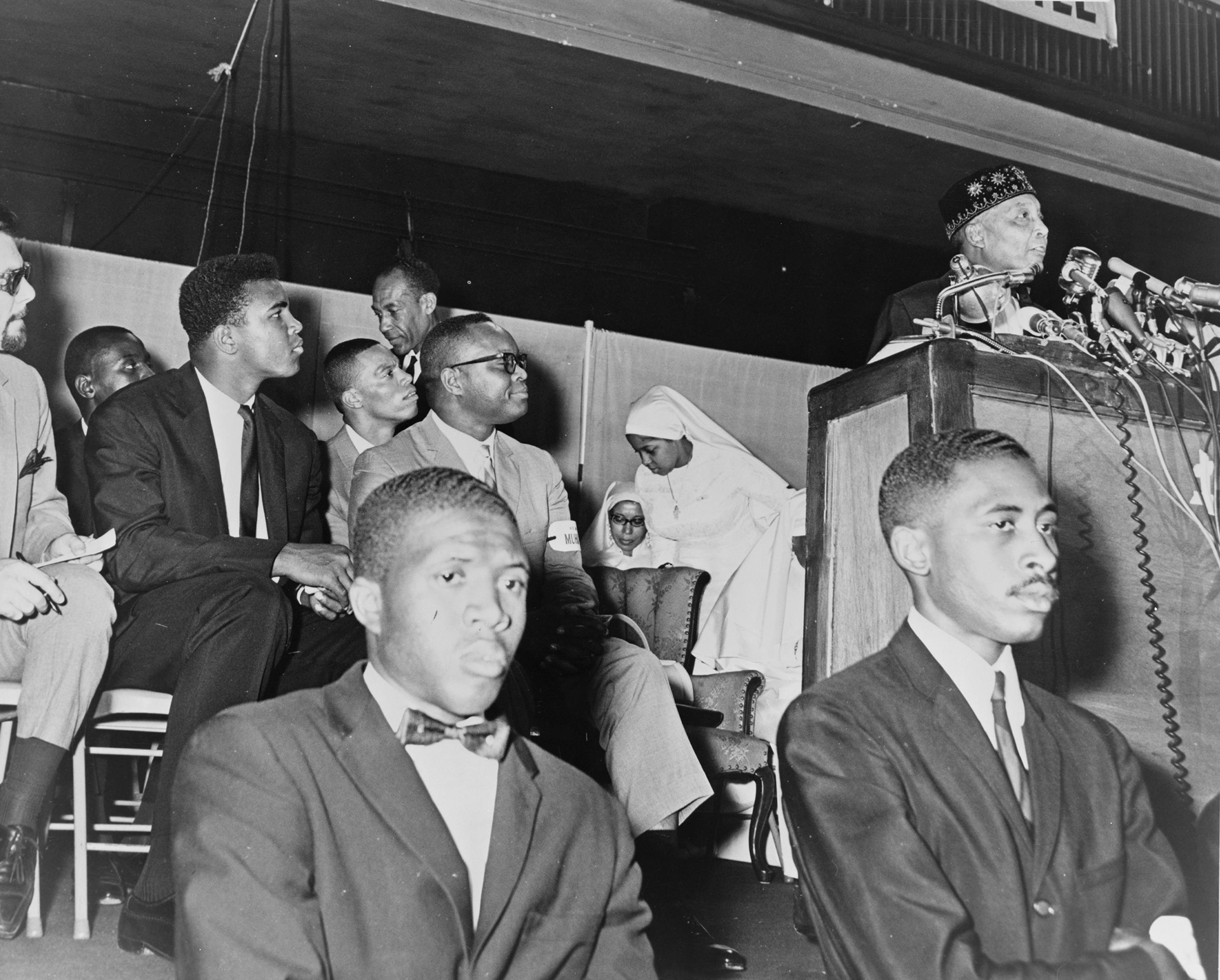 In this American Studies course, I introduce my students to the study of religion as a cultural force in North America. From the meetings of American Indian Shamans and Jesuit Missionaries, to the debates between Martin Luther King, Jr. and Malcolm X, to the adoption of Buddhist practices in the corporations in Silicon Valley, we sample the diversity and the dynamism of religion in art, politics, education, business and beyond. 
I present religion as a unique-but-not-independent factor in lives of communities. Though not reducible to politics, economics, or geography, religious beliefs and practices are entangled with these forces.
Students write several analyses of cultural artifacts with a religious significance. The course closes with an interview-based ethnography of religion in a living community. Often, students choose to investigate the religious history of their families. Through this exercise, they learn how seemingly ethereal things like spiritual beliefs arise in dialogue with the material experiences of a group.